As many of you know, I am chipper, energetic, caring and a race walker, with the hopes of making the 2016 Olympic team. I started race walking on my high school track and field team at (Rochester) Rush-Henrietta, in NY. I would have never expected the event to become such a large part of my life. The more I participated in the event, the more I realized how naturally it came to me. Race walking brought me to compete at the collegiate level at the University of Wisconsin-Parkside. When I graduated college in 2011 I decided to be bold and step out of my comfort zone and I moved even further away from home to San Diego, CA to start training with my coach, Tim Seaman.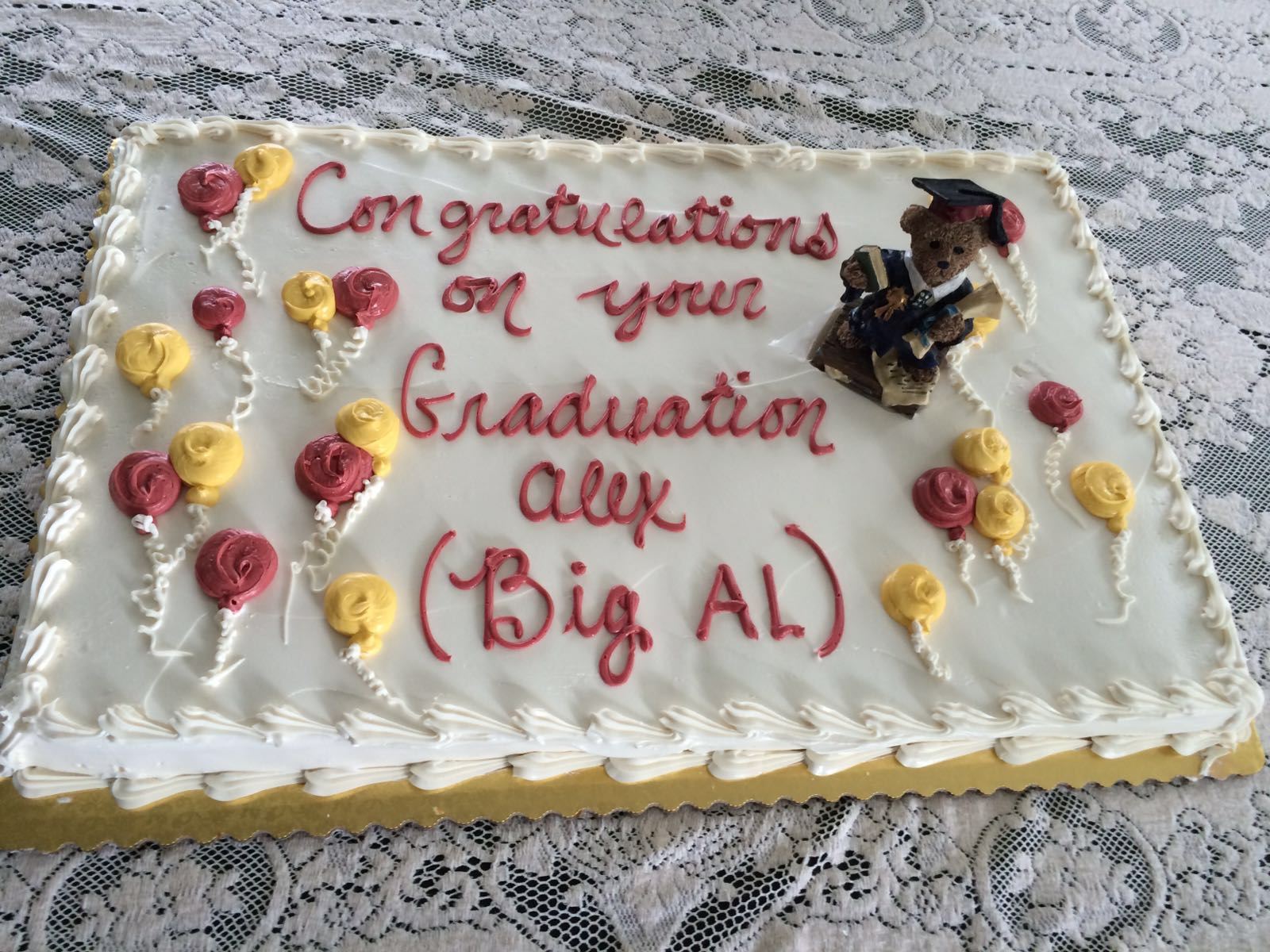 Lets turn the clock back to when I was 6 and going into 1st grade. The summer was ending, fall was around the corner, and my older brother, Alex, and I were outside playing basketball in our driveway. Alex had lowered down the basketball hoop for me, and I ran around bouncing my little Mickey Mouse ball while he took shot after shot with his black and orange basketball... Continue Reading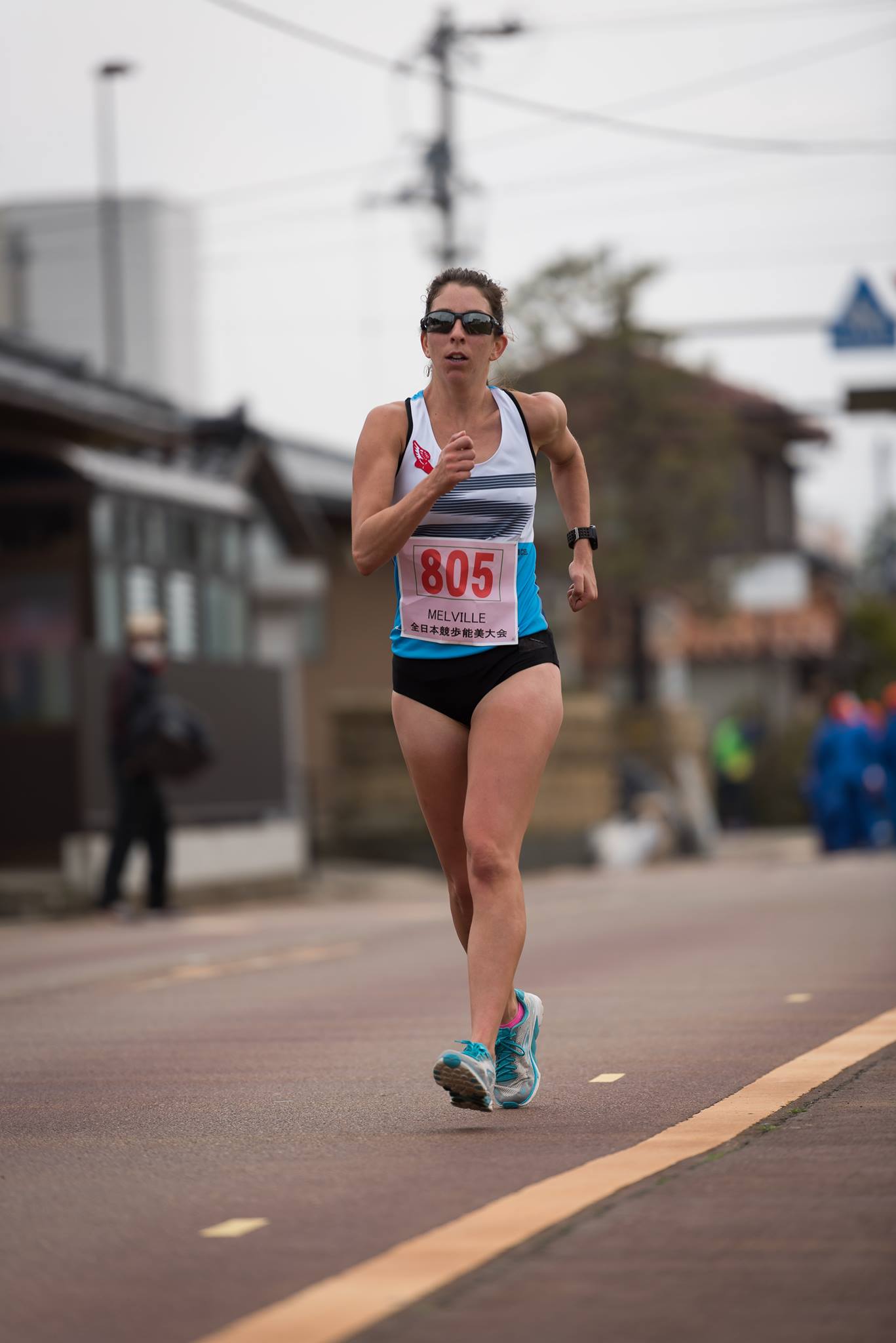 (03/20/2016) - Miranda flew to Japan for her 20km season opener, just 8 days after the 2016 USATF Indoor Nationals in Portland, Oregon. After the blistering fast race in Oregon, Miranda was ready for a quick 20km time in Japan.
Read More about the Asian 20km Race Walking Championships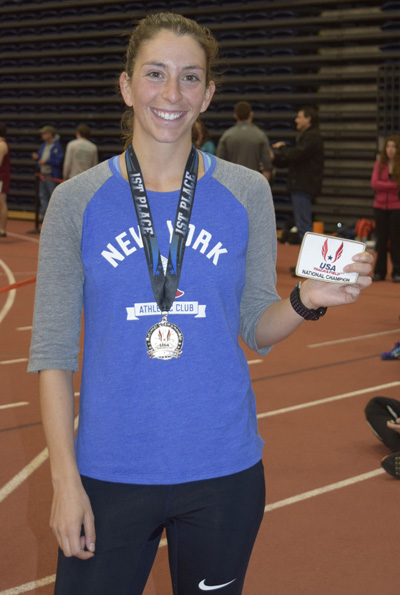 (08/28/2015) - Miranda returned to the IAAF World Championships stage ready and more confident than in 2013. She gave a strong showing against the world's best.
(07/19/2015) - Despite hot, humid conditions, Miranda walked a solid, gutsy race at the Pan Am Games 2015 in Toronto, Canada!