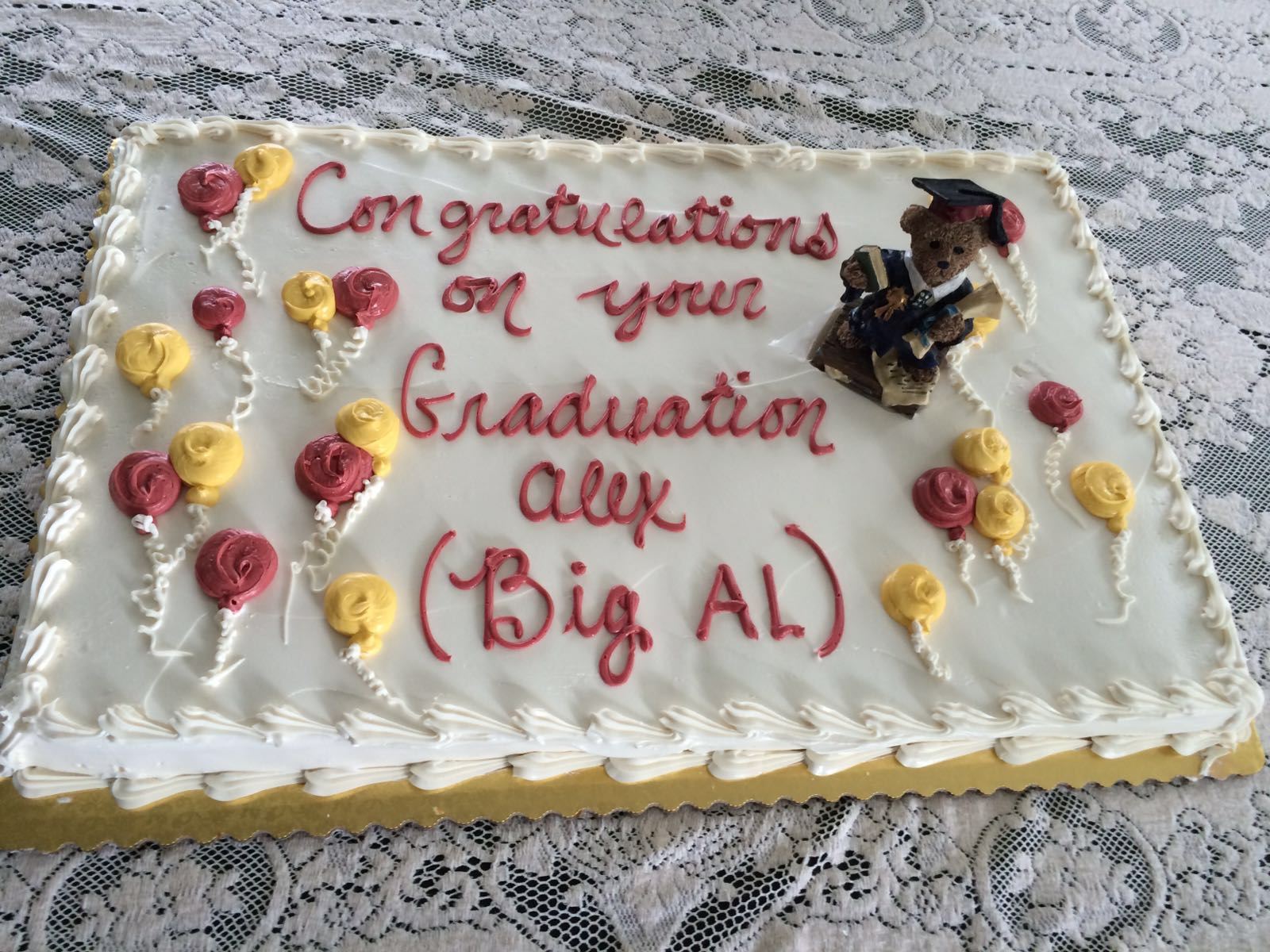 Lets turn the clock back to when I was 6 and going into 1st grade. The summer was ending, fall was around the corner, and my older brother, Alex, and I were outside playing basketball in our driveway. Alex had lowered down the basketball hoop for me, and I ran around bouncing my little Mickey Mouse ball while he took shot after shot with his black and orange basketball...
 The season is over, and it is time for some rest. Part of that rest entails reflecting on my season from different facets. For me there was one thing that really hit home for me this year, and it took me a long time to get to this point...
 Human nature creates this demand on us at times, which is truly maddening. We get so caught up in our lives, and although we try to stay grounded, and remember what really matters, we still let ourselves get swept up in the chaotic society that swarms around us...