Hometown:
Rush, NY
High School:
Rush Henrietta High School
College:
University of Wisconsin-Parkside
Majors:
Current Residence:
San Diego, CA
Favorite Colors:
Favorite Food:
Ice Cream
Favorite Books:

Norwegian Wood by Haruki Murakami
Picture of Dorian Gray by Oscar Wilde
The Shape of Things by Neil LaBute

Favorite Movies:

Dumb and Dumber
Gladiator
Goonies
Hook
Just Friends
Pirates of the Carribean
Wedding Crashers
You've Got Mail
 My name is Miranda Melville and I am an Olympic hopeful for the 2016 USA Olympic Team. I compete in the 20km Racewalk, which is an event in the sport of Track and Field.
 I grew up in Rochester, NY. I began Racewalking my freshman year of high school for the Rush-Henrietta High School track and field team. When I joined the team I had no idea how doing so would impact me so profoundly. During my high school years I competed in Cross Country, Indoor Track and Field, and Outdoor Track and Field. As each year past I found myself a bit more invested in my Racewalking career.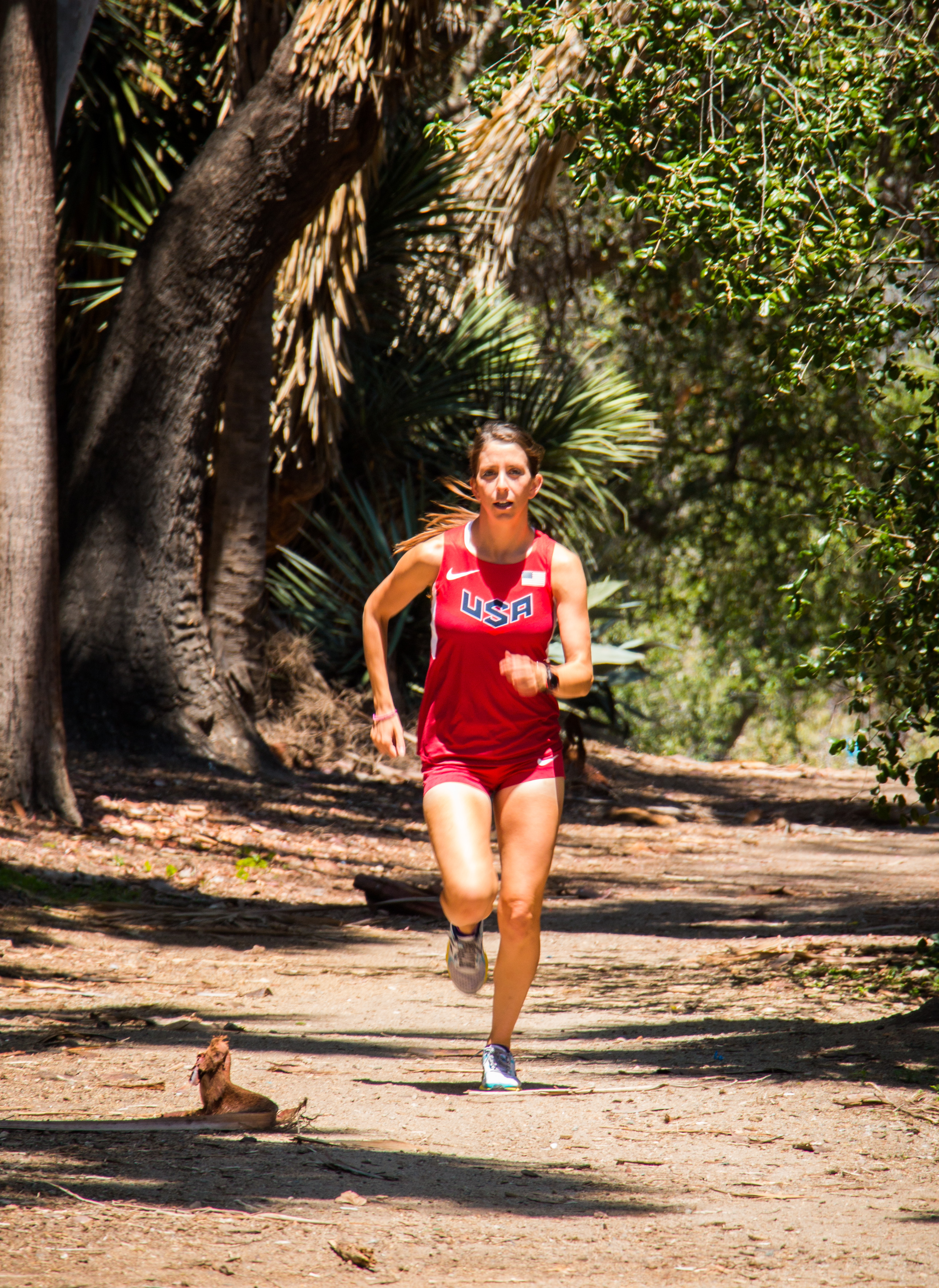 After four incredible years with an amazing coach, I was ready to excel even further. I continued my venture by competing throughout my college years while I attended the University of Wisconsin-Parkside. Living in Wisconsin was a unique experience that included odd roommates, a beautiful cross-country course, snowfall tall as mountains, and seeing the sunrise over beautiful Lake Michigan. While at Wisconsin-Parkside I competed in Cross Country, Indoor Track and Field, and Outdoor Track and Field. During my senior year of competing I finished my season being one second off of the Olympic B standard in the 20km Race Walk. I had worked hard, and it showed over the years. Still my time at Wisconsin-Parkside came to an end and it was time to take my dream to new heights.
 I took a risk and moved to California to be the best athlete I could be. I chose to live in San Diego, CA to be coached by 2-time Olympian, Tim Seaman, and train with some of the most inspirational people I would ever meet. My time here brought me to a whole new level of athleticism. I was forced to set lofty aspirations for myself. My first year out of college, I attained the Olympic B standard, and place 2nd at the Olympic trials. I missed the Olympic team by less than 3 seconds.
 While I had a phenomenal race and defied a lot of odds that day, I was upset I missed it by such a small margin. It was only the beginning of many of the challenges I would face down the road. In 2013 alone, I suffered from: 4 broken ribs, Anemia, plantar fasciitis, hamstring strains, and I was disqualified at my first World Championship race. I made my mind up to quit. I took an entire month off from training after and did not want to hear matters pertaining to race walking. For 30 days I was free to get away from the race walking world. It felt nice to take a step back and relax for the moment. After wrestling with myself, I then learned to muster up courage and confidence to start working towards my ambitions.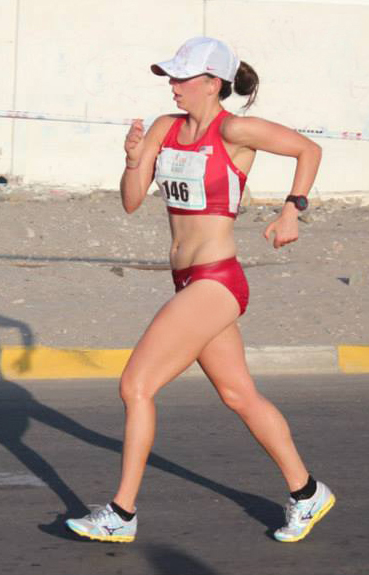 I became the 4th fastest American ever. These past years have been filled with adversity, and so much learning. I can look back and smile at the athlete I have grown to be. I know I am on the path I want to be on. I have had so much support from so many people. It is because of them I am able to pursue this adventure of a lifetime. I hope to make all those around me proud, and work to attaining things that once seemed like only a silly desire.